April 2nd, 2014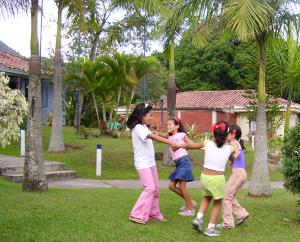 The children's Villages SOS in Colombia are caring for orphaned and abandoned children by establishing small family units that are part of a secure community.
The children grow up in a home with a "mother." In a house of no more than nine children, the mother is able to establish a close and loving relationship with each child. In turn, the children are able to develop strong family ties with their "brothers" and "sisters."
April 1st, 2014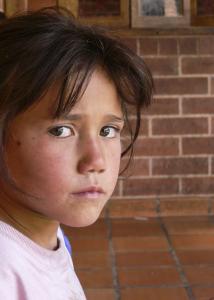 I was born high in the Andean Mountains of Colombia. This beautiful South American country rich in history has many impoverished people.

Growing up in Bogota, I remember abandoned street urchins coming to the house in the evening begging for food. These many years later I canít get out of my mind one particular little girl about my age among the many my grandmother fed. In the morning I found her cuddled up by the side of a short brick wall in front of the house where she had spent the cold Andean night wearing only a thin white dress.

I thank you for stopping by my blog. I donate all the proceeds from the sale of my photographs to orphaned and abandoned children in Colombia because of my memory of the motherless little girl.

April 1st, 2014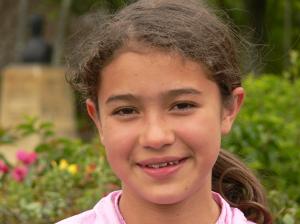 Every day poverty-stricken children in Colombia lose their parents and survive the best they can on the streets.

Often little girls are befriended by pimps who feed and clothe them, then force them into prostitution. Many young boys who are thrust onto the streets star out as beggars and grow into muggers or terrorists.

With help these children can escape the streets and live a normal childhood.